整理(SEIRI)· 整顿(SEITON)· 清扫(SEISO)· 清洁(SEIKETSU)· 素养(SHITSUKE)· 安全(SAFE)
1. 2018 Huifeng 6S Management Upgrade Startup Conference was held successfully in 15th,Mar..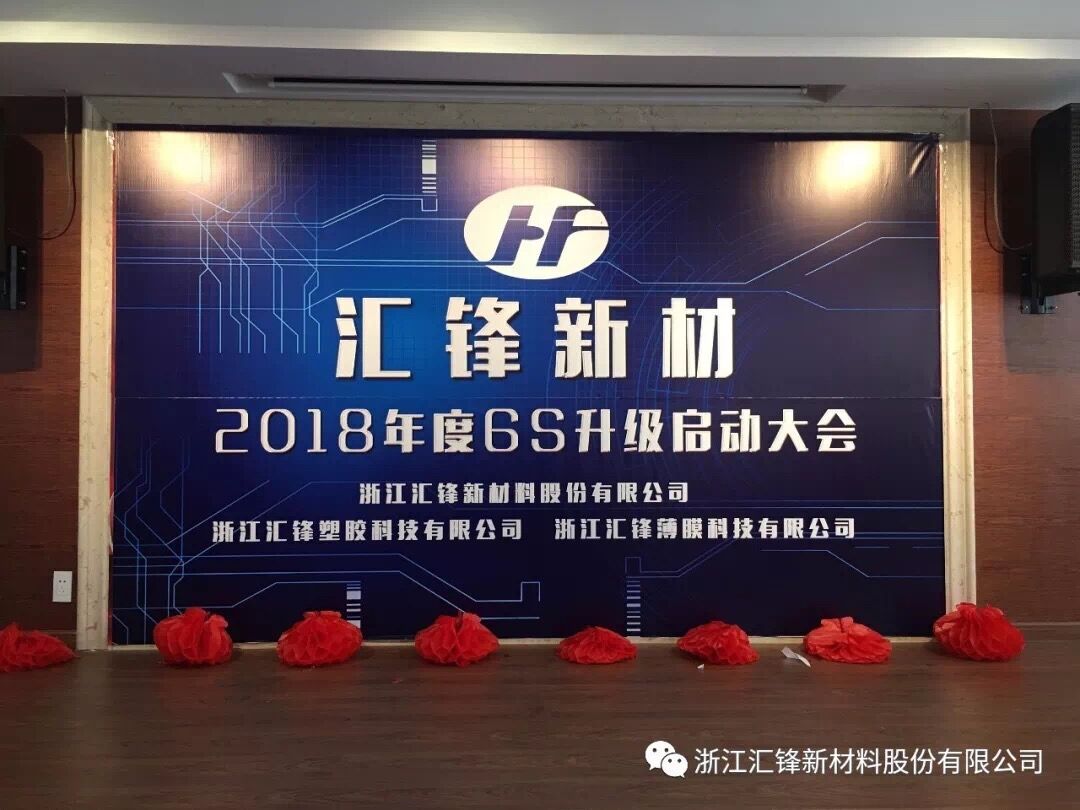 2. Mr.Shen, the director general of the 6S Management Committee, emphasized the significance of "Upgrading". Huifeng has 10 years experience of 6S management. After many twists and turns, we summed up many experiences and achieved many results. And this time , it is mainly the upgrading of ideas and actions.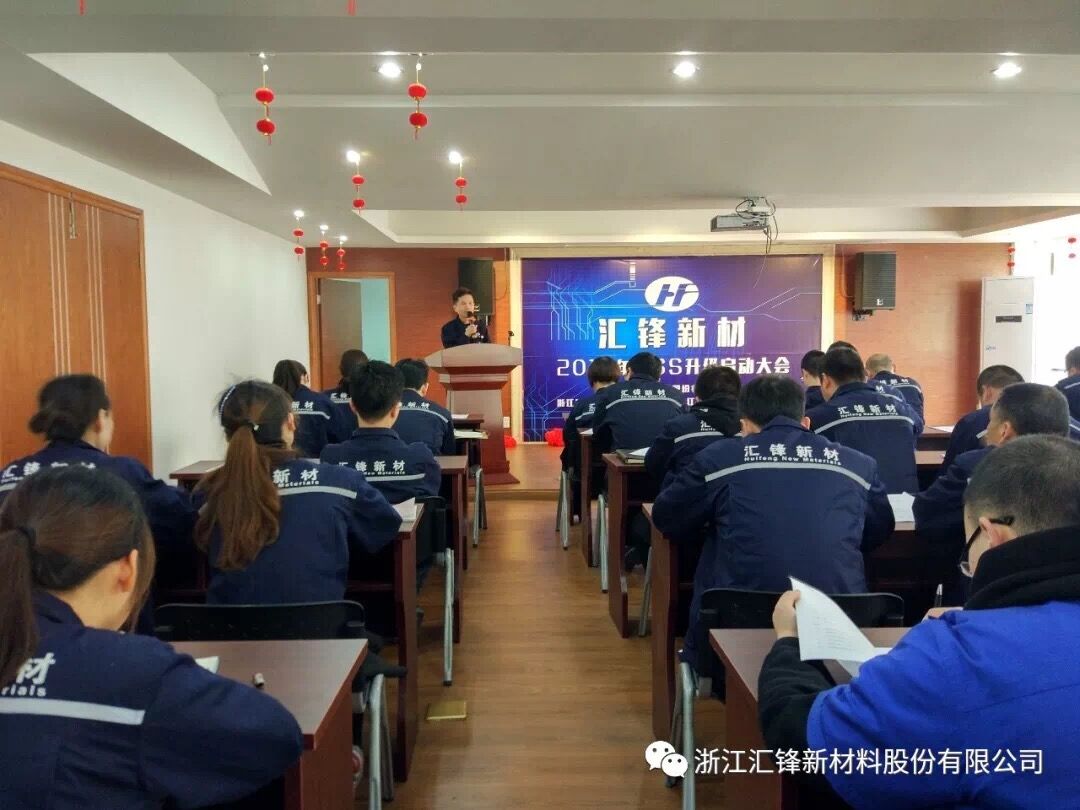 3. 6S management is executed among three our main plants. Huifeng aims to create itself a first-class modern production enterprises.